The Men of Music continues today providing excellant men's four part harmony with our present very talented director, Grace Marra, who joined the chorus in 1994.  We also appreciate the talents of  Theresa Wasinski who serves as our accompanist.

Our year in brief

A typical season for the Men of Music consists of a fall season centered on a free Christmas Concert for the community.  Free-will offerings have raised over $98,000 for charities over the years. The group also performs for local nursing and retirement homes and other venues during the Christmas season. 

The spring season focuses on a show built around a theme. This show is the primary revenue source for the group.  During the year there are numerous other performances of the full chorus and a smaller subset of the Men of Music, the Dirty Dozen. These have included performances of the National Anthem for Great Lakes  Loons baseball games, Saginaw Spirits hockey games, tennis tournaments and groups holding meetings in the Midland area.  If your organization is interested in booking the Men Of Music or the Dirty Dozen for a special engagement, or you would like more information, please call the Center Stage Choirs of the MCFTA at 989-631-5930, or our Business Manager, Dick Burow, 835-8257, rfburow@aol.com.

Grace Marra , Director

  Grace Marra grew up in New York State and earned a bachelor's of music degree from State University of New York at Fredonia and a master's degree in vocal performance from Colorado State University.  In 1985, Grace moved to Midland.  She became the director of the Chancel Choir at First United Methodist Church in 1988.

   She has served as conductor for the Music Society Chorale and has been a volunteer conductor for Teenage Musicals Inc.  An active performer, Grace has soloed with many civic organizations and has directed the Men of Music since January 1995.  Grace plays hand bells at her church, and also composes works for the Men of Music as well as her church choir. She maintains an active voice studio and many of her students have gone on to further study at the university level. In 1999 she was given the Kendall-Pelton Musician of the Year award.

---------------------------------------------------------------------------------------------------------------------------------------------

​Theresa Wasinski, Accompanist

Born in Grand Rapids, MI, Theresa Wasinski has been playing piano for most of her life. Theresa has a Bachelor's degree in piano from Aquinas College and just graduated with her Master's degree in Organ Performance from Emory University in Atlanta, GA. Theresa has played the piano and organ for many schools and churches throughout Michigan and Georgia and is currently the accompanist for the Chorale at Midland Center for the Arts and Freeland Middle School. 

This page was last updated: November 20, 2016
MEN OF MUSIC

Midland Center for the Arts

1801 W. St. Andrews

Midland, Michigan  48640-2695

For More information, contact: 

Go to the 
Schedule
 page to see our current performance schedule
History of the Chorus

The Men of Music (MOM) chorus consists of men from the Midland, Michigan area who like to sing.  It was founded in 1936 as the Dow Male Chorus with membership from the men of the Dow Chemical Company.  In 1961, Dow discontinued its Music Department and the chorus became the Men of Music and along with the rest of the Dow Music Department formed The Music Society under director Ted Vosburgh. Since then there were several women directors who continued to lead the chorus.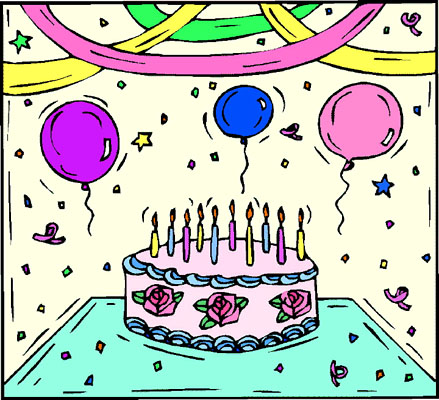 1936---------2016

80 Years of Music

Derek L. Sanders, D.D.S., P.C.

Family Medicine Associates of Midland, P.C.

Feeny Chrysler Dodge Jeep Ram of Midland

Ieuter Insurance Group

Moore, Douglas and Jean

Stolz-Smith Financial Consulting Group

Tempo Investment Advisors, Dave Romenesko President

Katrin Thorson, REALTOR®-Ayre/Rhinehart

Klump, Ron and Ruth 

McPeak, Eric and Barbara

Ware-Smith-Woolever Funeral Directors​

Sponsors​

Derek L. Sanders, D.D.S., P.C.

Family Medicine Associates of Midland, P.C.

Feeny Chrysler Dodge Jeep Ram of Midland

Ieuter Insurance Group

Moore, Douglas and Jean

Stolz-Smith Financial Consulting Group

Tempo Investment Advisors, Dave Romenesko President

Katrin Thorson, REALTOR®-Ayre/Rhinehart

Klump, Ron and Ruth 

McPeak, Eric and Barbara

Ware-Smith-Woolever Funeral Directors

Sponsors